Noted artist and designer Ron Norsworthy has been creating luxury candles for friends and family since 2011. In creating Mshumaa, he was guided by the belief that true luxury is about choice: freedom to make your own statement in your own way. Mshumaa embraces this concept of luxury by including it's customers in the process of creation and collaborating to make an individual statement that is truly one's own.
Design your candle in two simple steps:
Choose your fragrance then the vessel or vessel first, then fragrance. The choice is yours, Regardless of your starting point, you're creating a custom candle that is uniquely yours and lovingly hand poured by us... start now: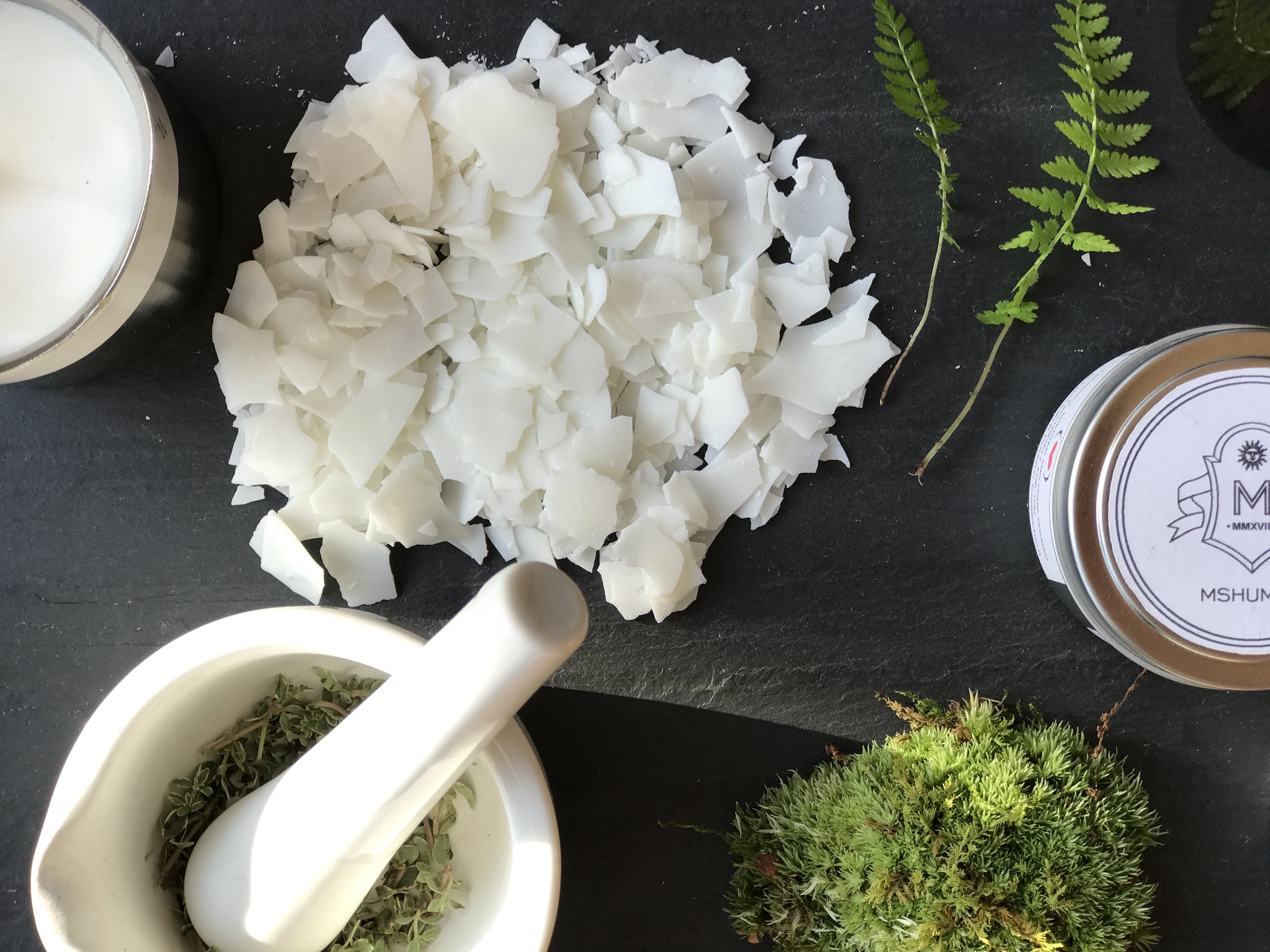 Much like a work of art, our made-to-order candles are greater than their sum of parts. And and they're that much better because of their meticulously assembled materials: proprietary soy wax blend, 100% cotton wicks, and perfume-quality essential and fragrance oils from around the world. All presented in artisanal vessels that are too special not to re-purpose.
"A candle that I can call my own."
— every Mshumaa customer everywhere
YOUR NAME HERE...
This candle was designed by you so why shouldn't your name go on the label? Every candle is made to order in our candle studio in beautiful Litchfield County, Connecticut. After the candle sets, it's packaged, labeled and tied with our signature grosgrain ribbon.